DEC Team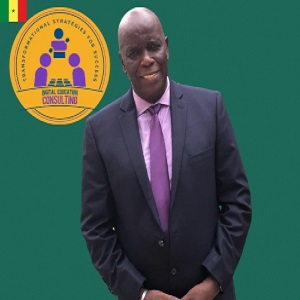 Prof. Moustapha Diack
DEC Executive Director & Director of Research
---
Director Skills Commons/MERLOT H5P Initiative
Skills commons Senior Manager for Workforce Development
Quality Matters Board of Directors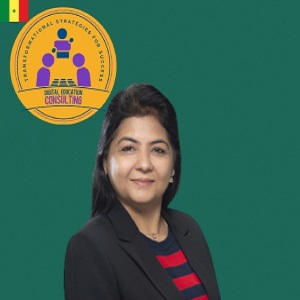 Director DEC Academy & Coordinator DEC India
---
Skills Commons/MERLOT Instructional Designer
Ed-tech Consultant and Founder h5pcatologue.in – India
Gerry Hanley
---
Affordable Learning Solution's and OER Digital Repository Global Expert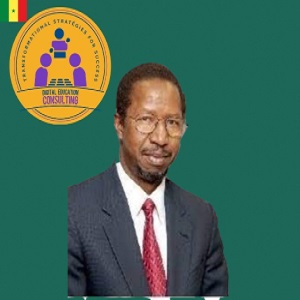 Prof. Diola Bagayoko
Chief Editor DEC Press
---
US Ambassador – DEC Virtual STEM Schools Network.
Chancellor's Fellow and SU System Distinguished Professor Emeritus of Physics
Director Emeritus of the Timbuktu Academy
Read more about the DEC Press Senior Editor.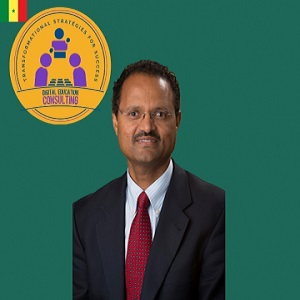 Solomon Negash
DEC Press Editor
---
DEC Associate Research Director Research
Kennesaw University
Director, Mobile Application
Information Systems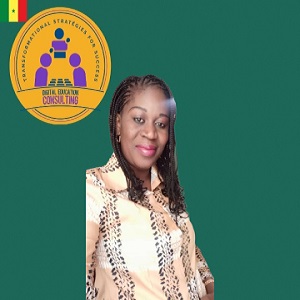 Sophie Diouf N'diaye
Associate Director of Marketing (West Arica) – Press and Events Coordinator
---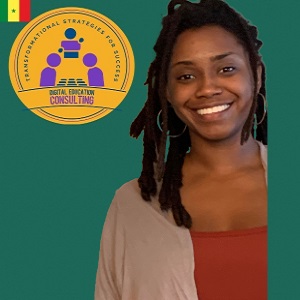 Seynabou Diack
Director of Communication
---
Cheikh Fall
Director of Business Operations and Partnerships
---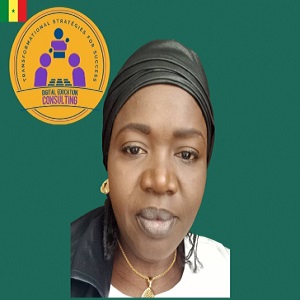 Rokheyatou Diouf
Director of Critical Infrastructure (for Digital Transformation)
---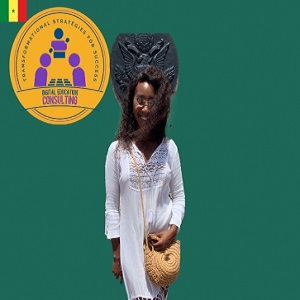 Aida Diack
Director Marketing (Social Media Campaigns)
---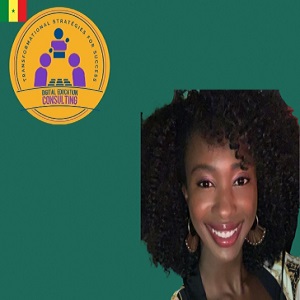 Mame Dior Fall
Public Relations and Fundraising
---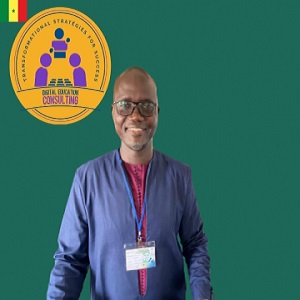 Elhadji Mamadou N'Guer
DEC Expert – DEC Training Academy
---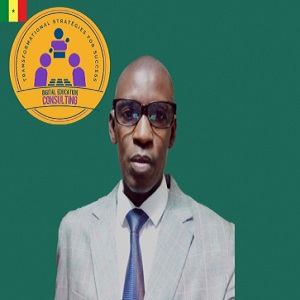 Issa Ba
DEC Expert – Multimedia Tools and Production
---
Tabara Diouf
Administrative Assistant
---
.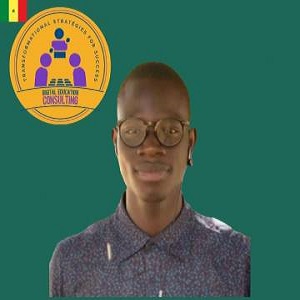 Mouhamed N'diaye
National Coordinator DEC School and Digital Infrastructure
---
Ravindher Reddy Kesi Reddy
Director DEC Web Services